Hand Finished Hardwoods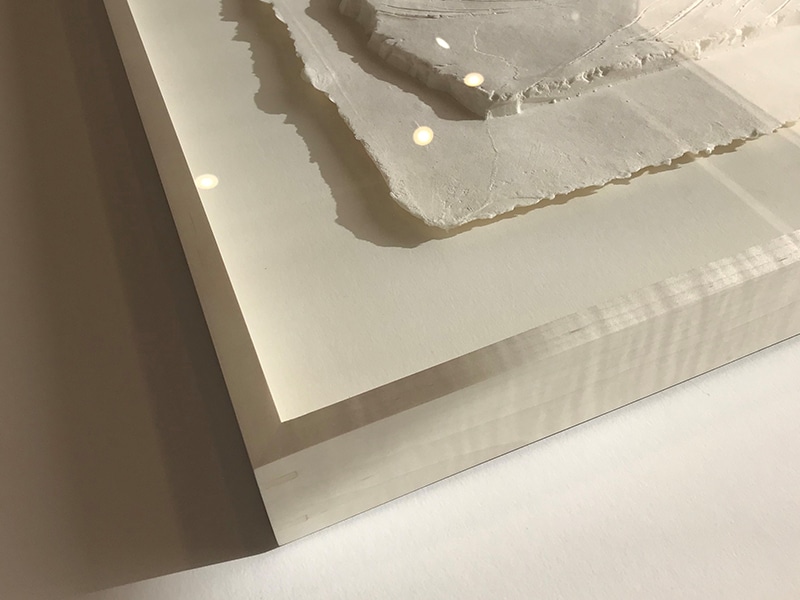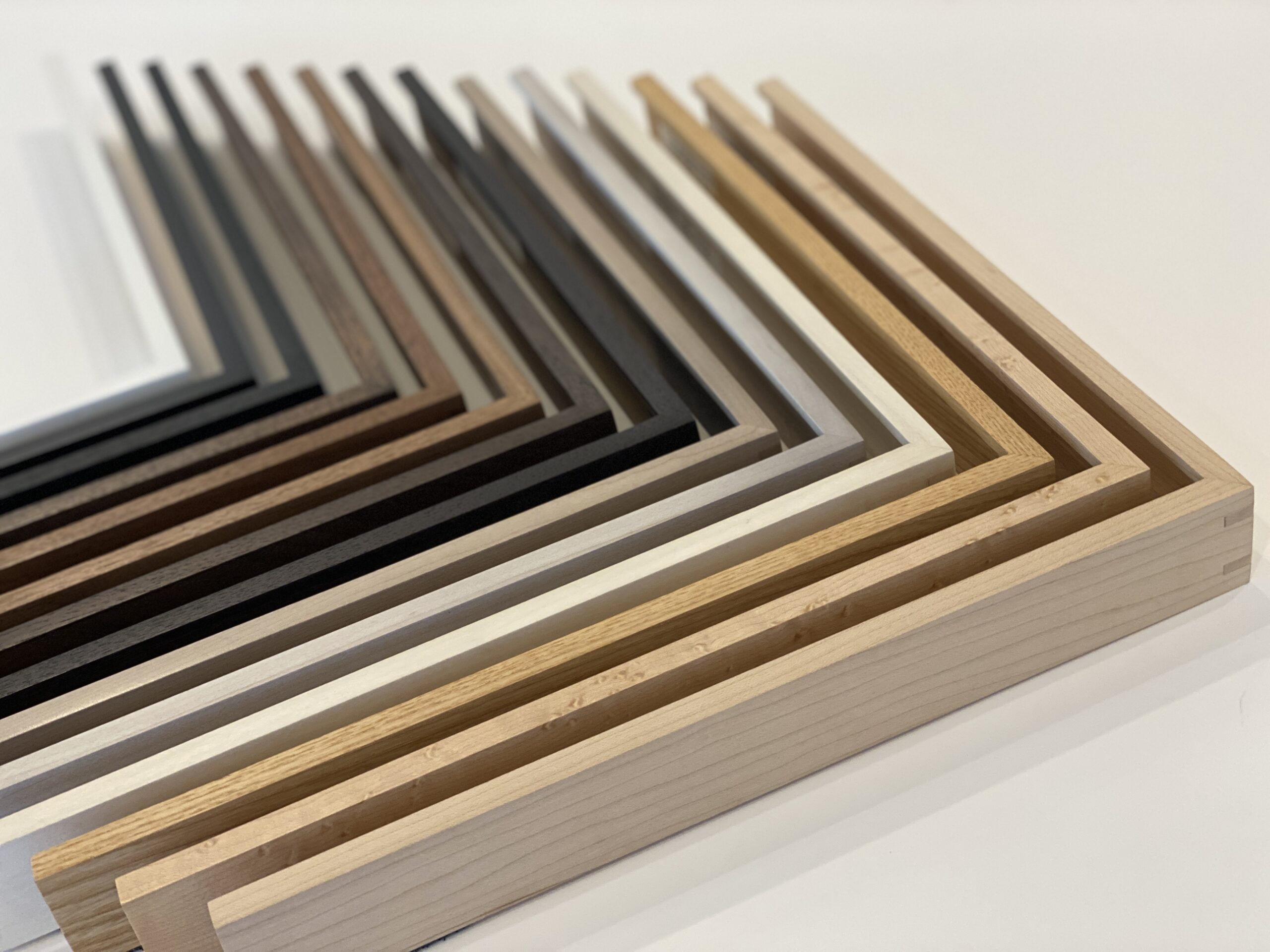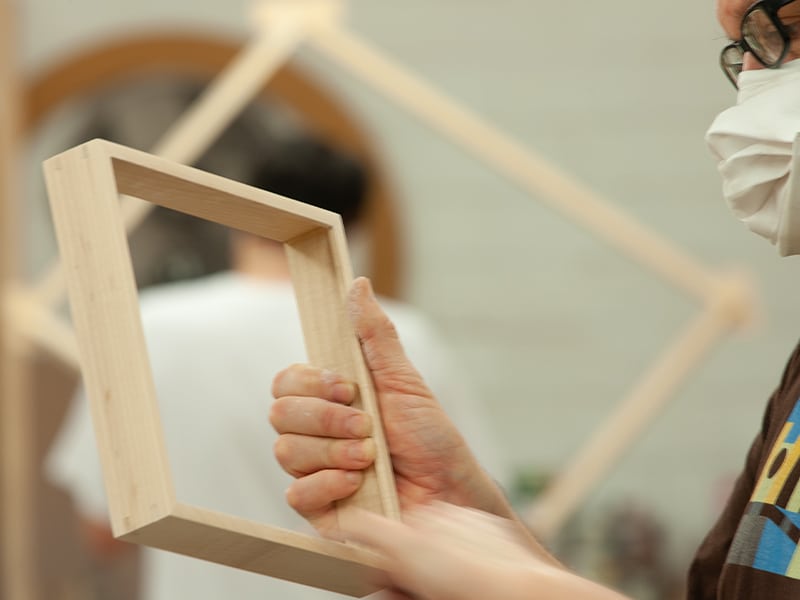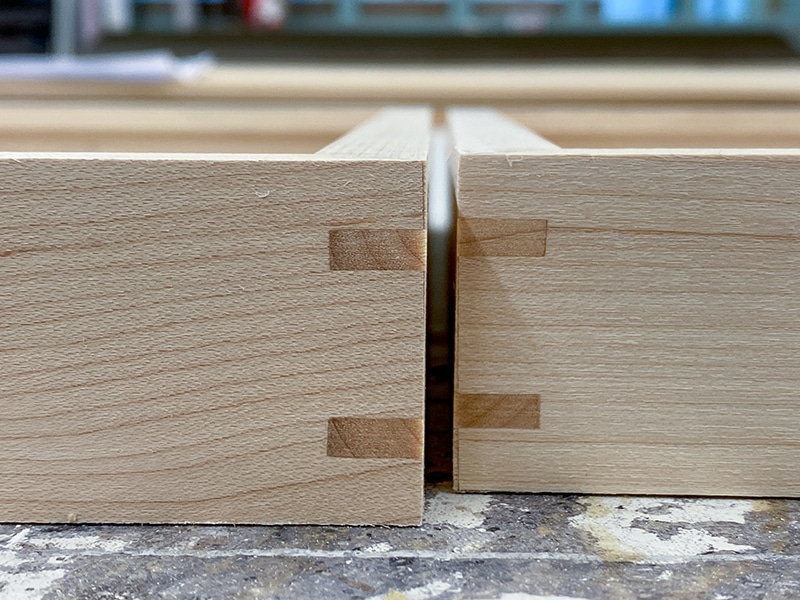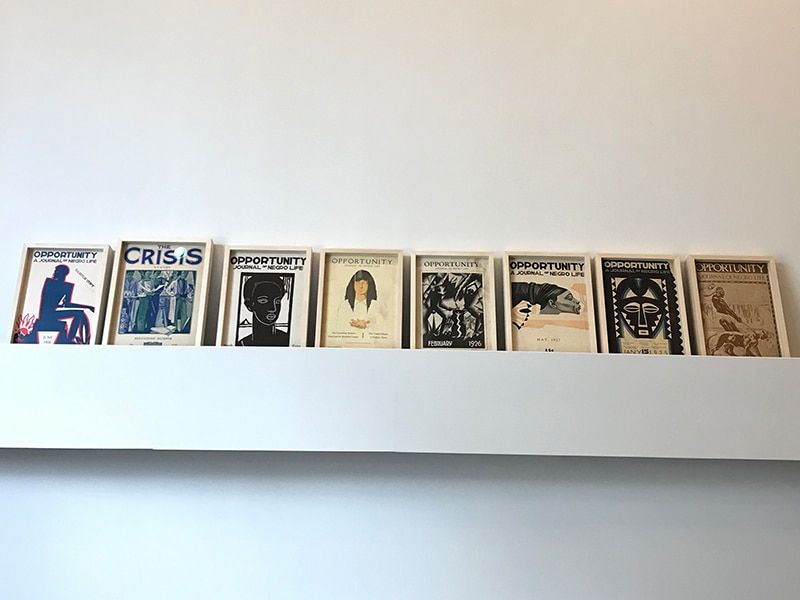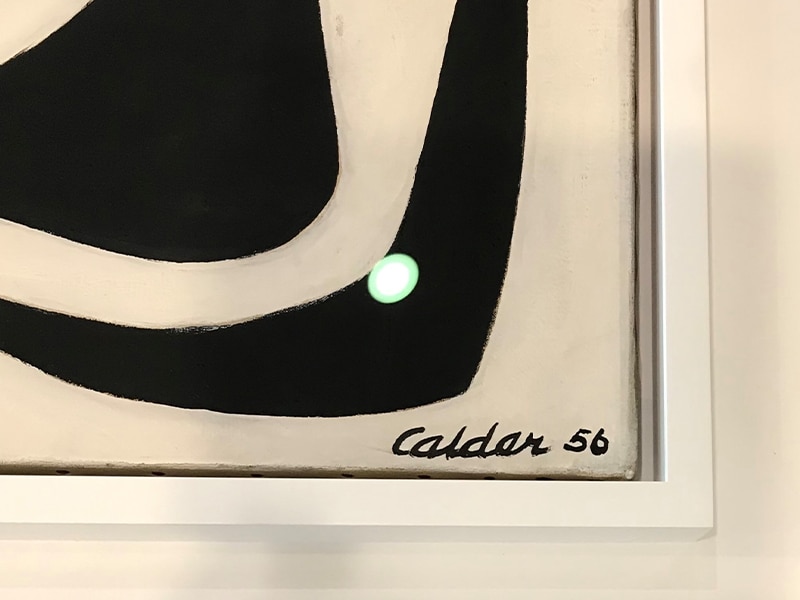 Hand finished hardwood frames are frequently chosen for the classic simplicity they provide when framing contemporary artworks. At Sarah Balinskas, we fabricate our own hardwood profiles from raw wood with spline corners that provide beauty and durability. Our exquisite finishes are achieved using environmentally safe materials. Our hardwood line of frames includes maple, walnut, cherry, oak and ash with exotic woods on request. For less expensive alternatives, we offer manufactured moldings from trusted partners who meet our high standards. 
Welded Metals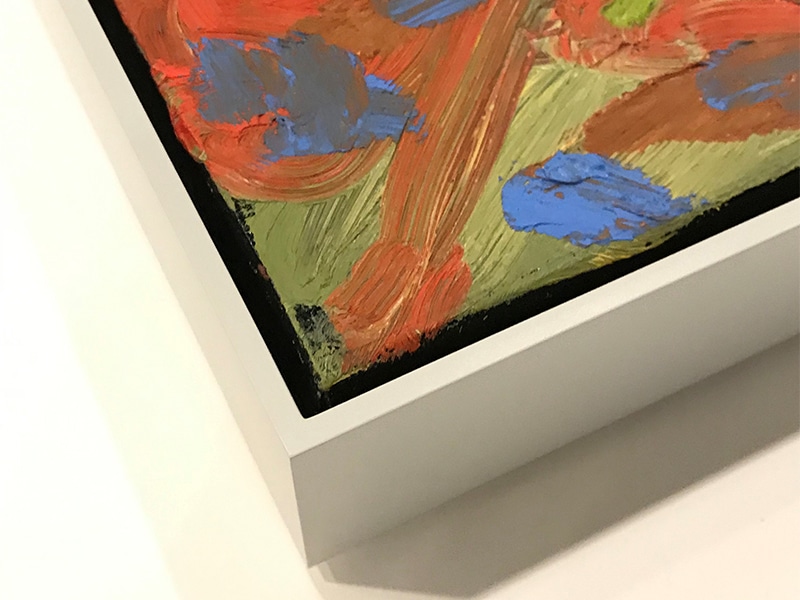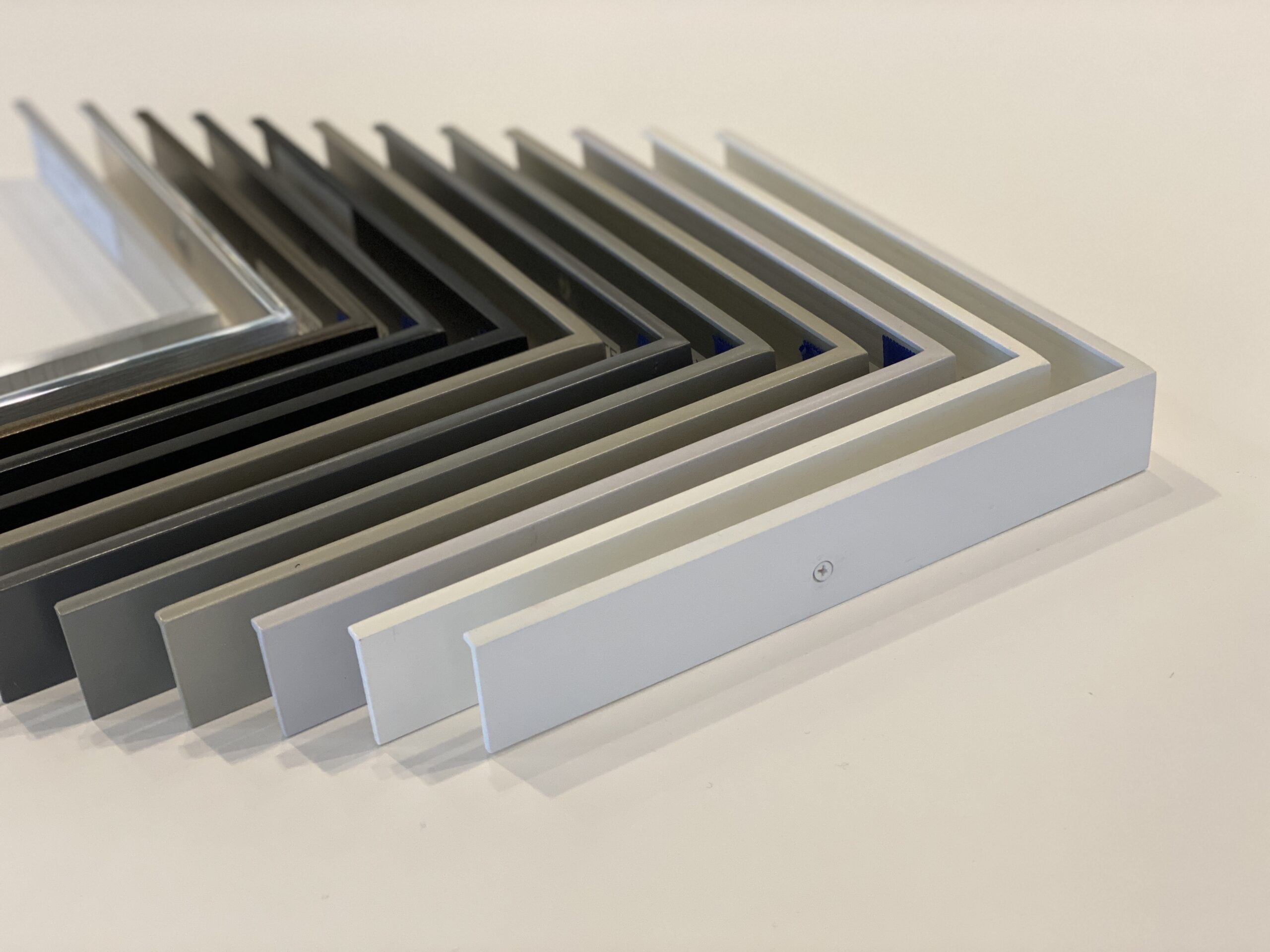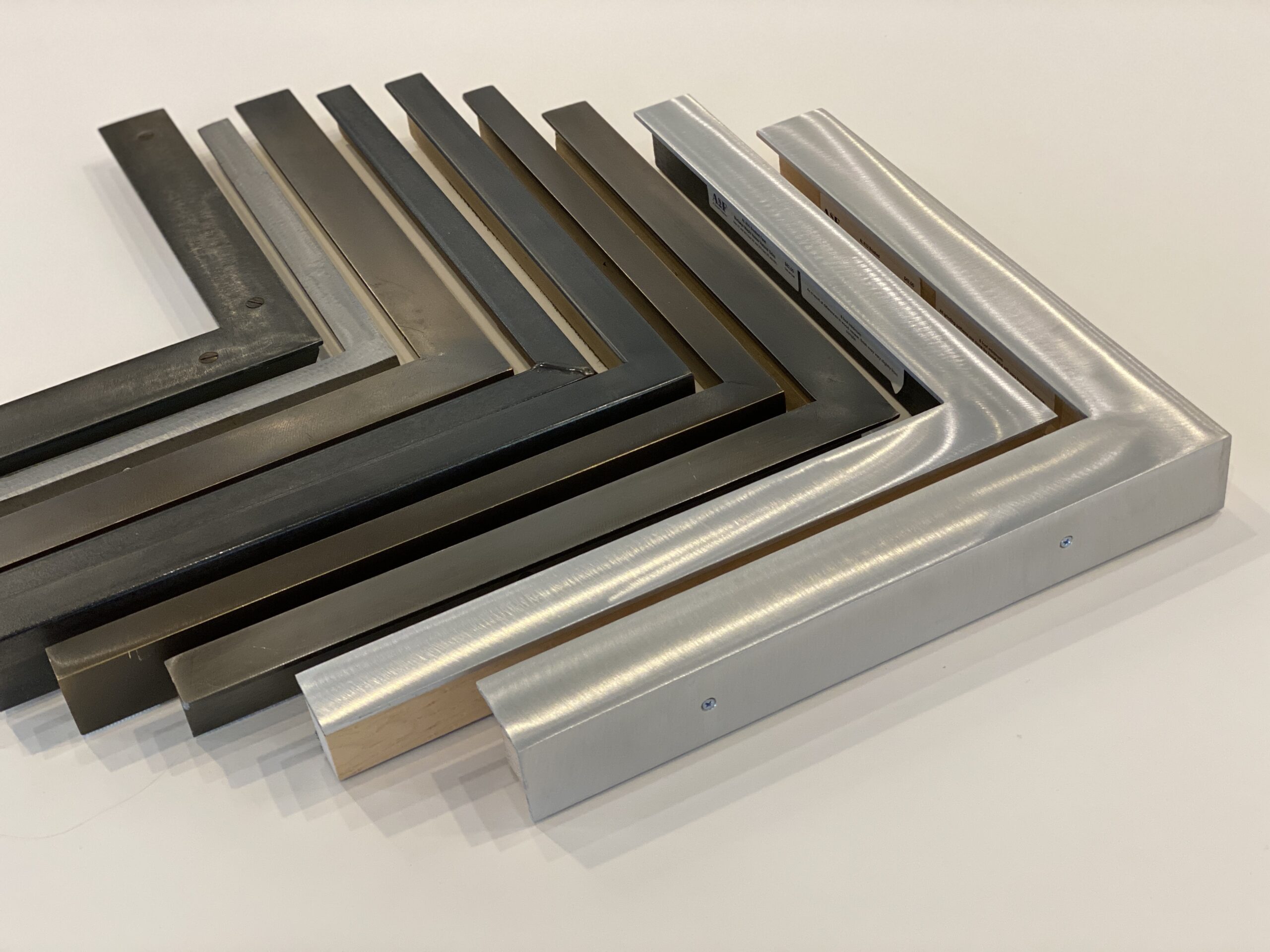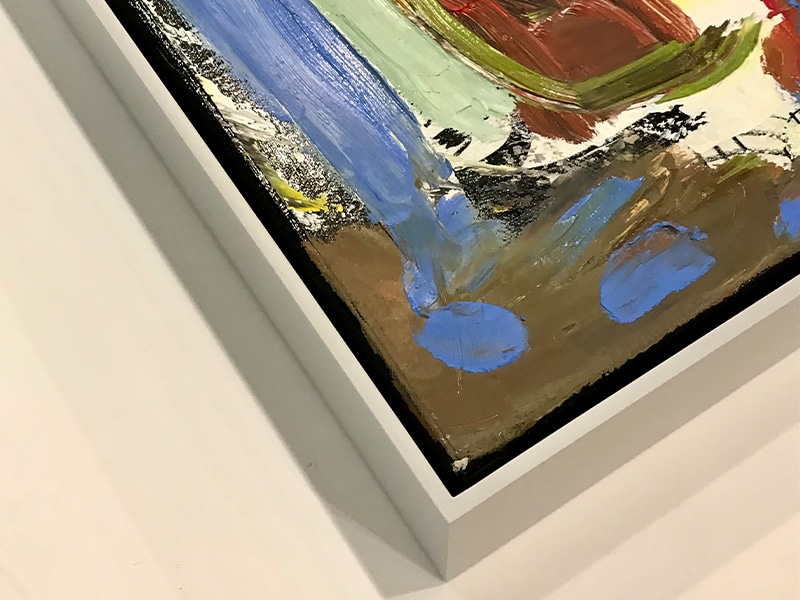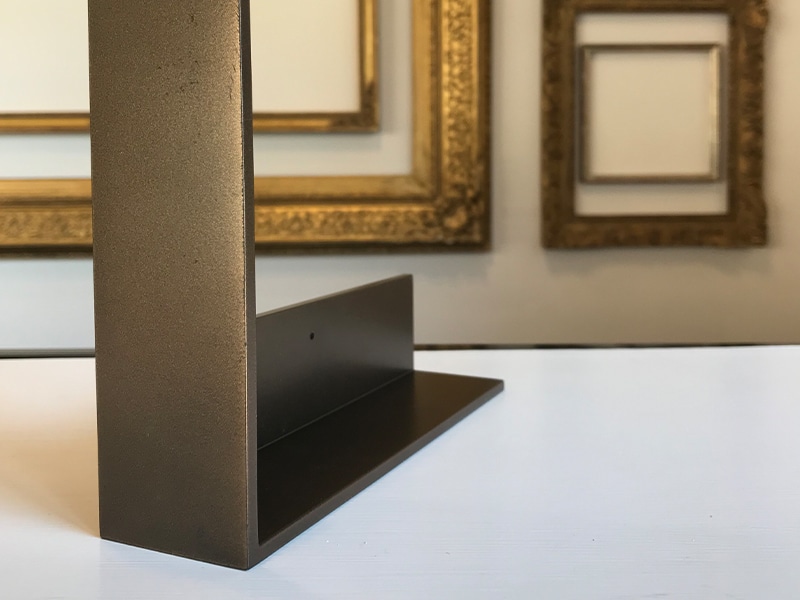 Metal frames are often used as an excellent solution for contemporary artworks. Our welded-corner frames in aluminum, bronze, and steel are available in a variety of refined finishes. The aluminum frames offer the thinnest profiles and are especially adaptable to works that require a minimal edge. Our palette of powder coat finishes for aluminum frames range from polished aluminum to shades of white, grays, warmer tones and blacks. Welded steel and bronze frames range from rough to polished and oiled finishes.
Artisanal Gold Leaf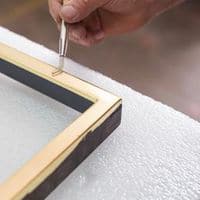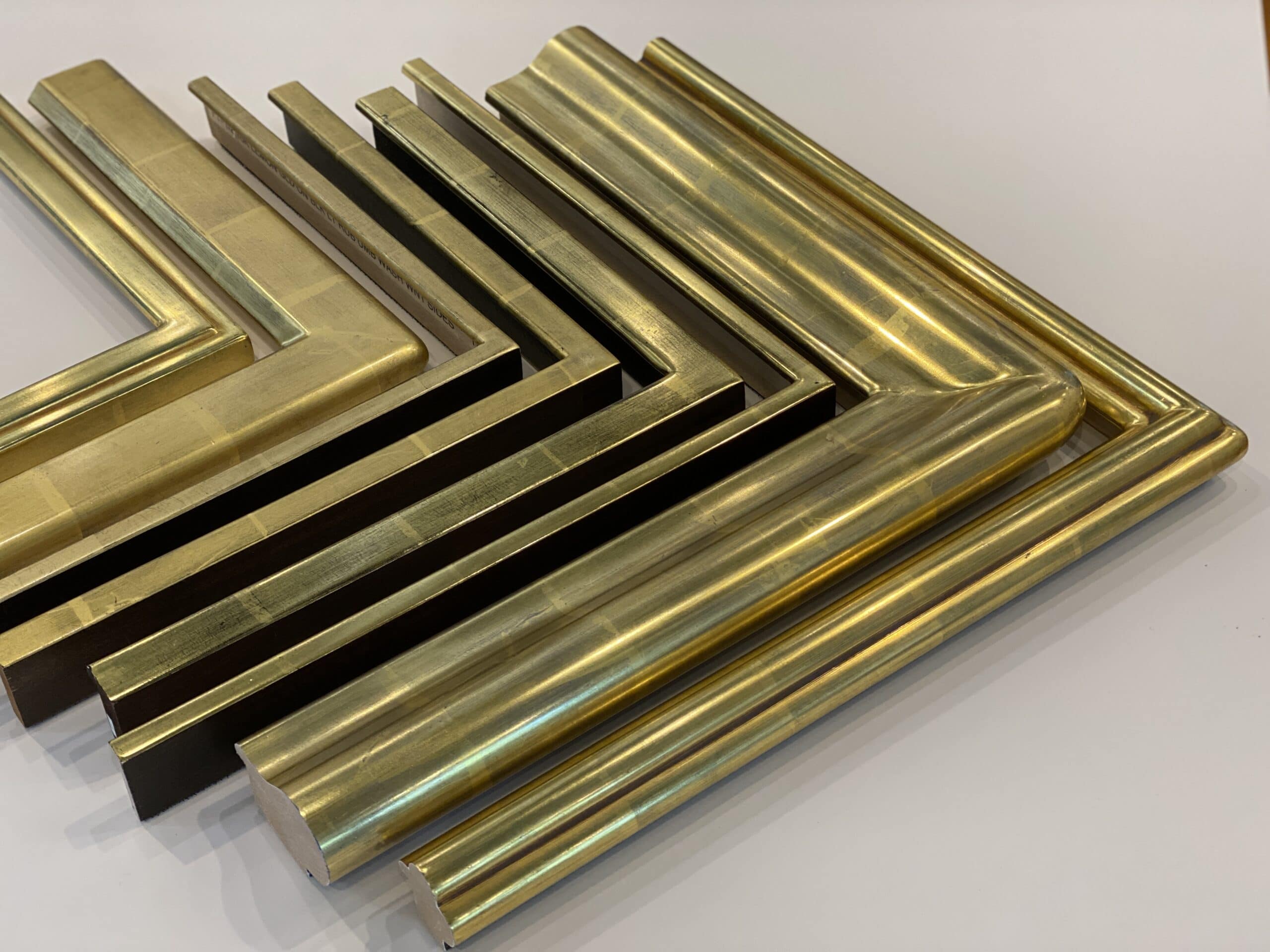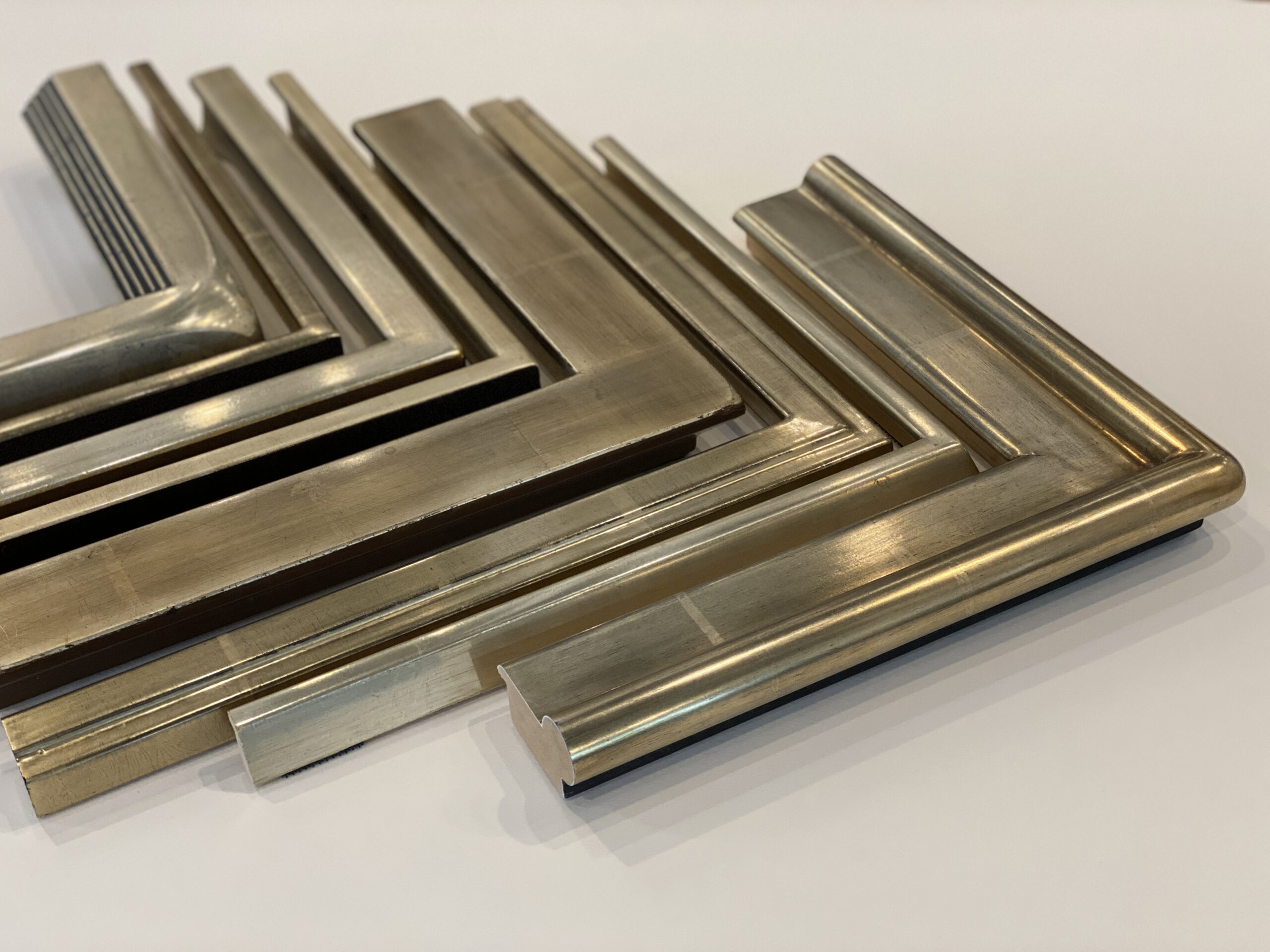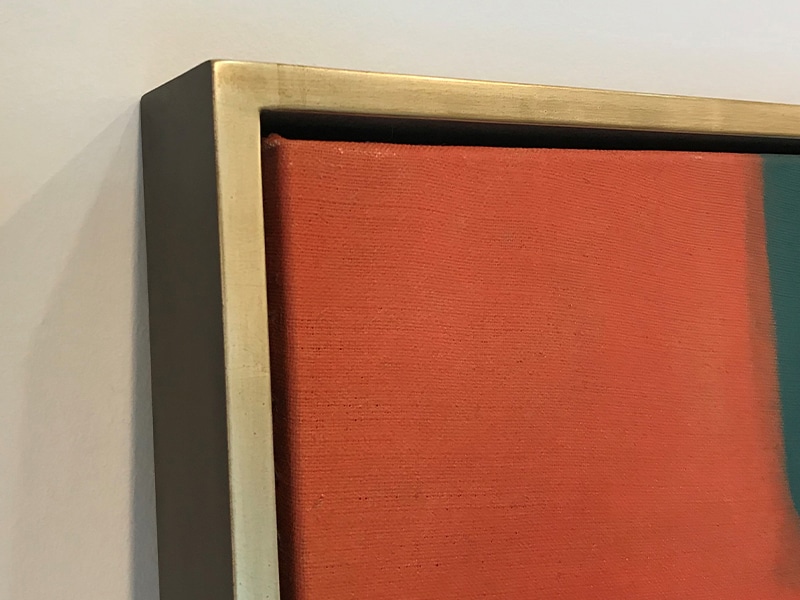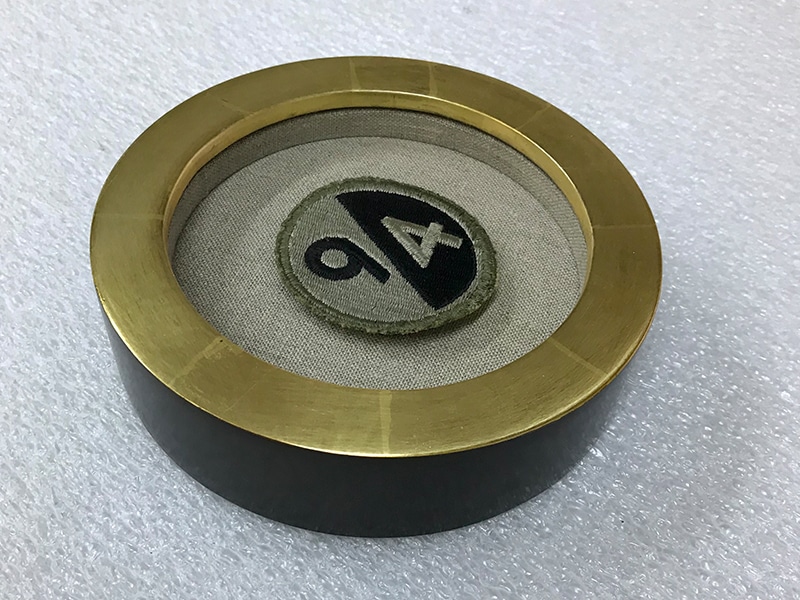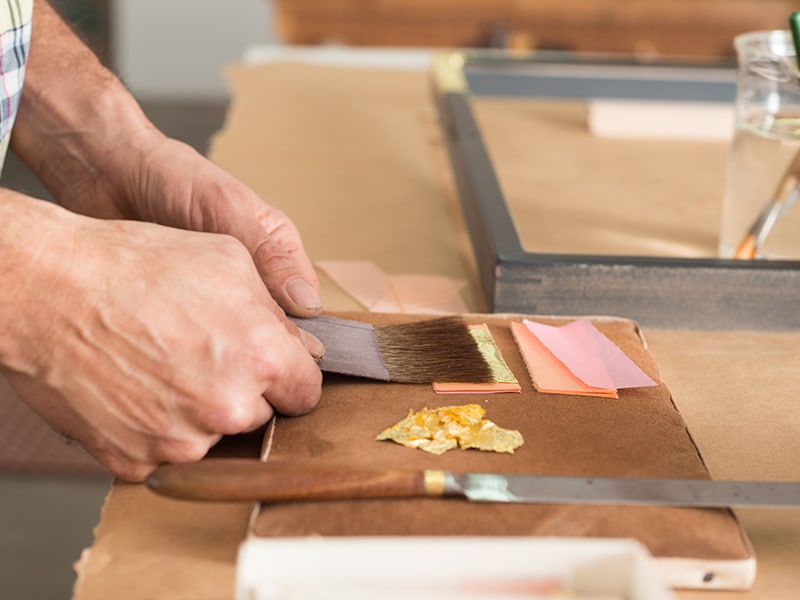 Our gold leaf frames are handmade on site using the time-honored water gilding method. This complex process is known to produce the most lustrous and exquisite gold leaf finishes on wood. We are able to create thoroughly custom gold leaf frames with milled profiles and finishes made in varying colors, karat composition, burnishing techniques, rubs and glazes. The results range from brilliantly burnished gold to the most authentic antique finish.
Period Frames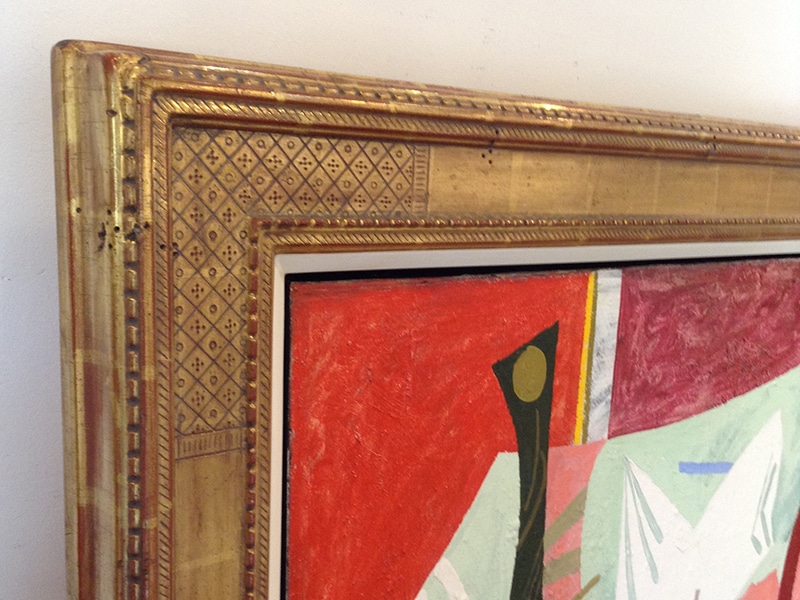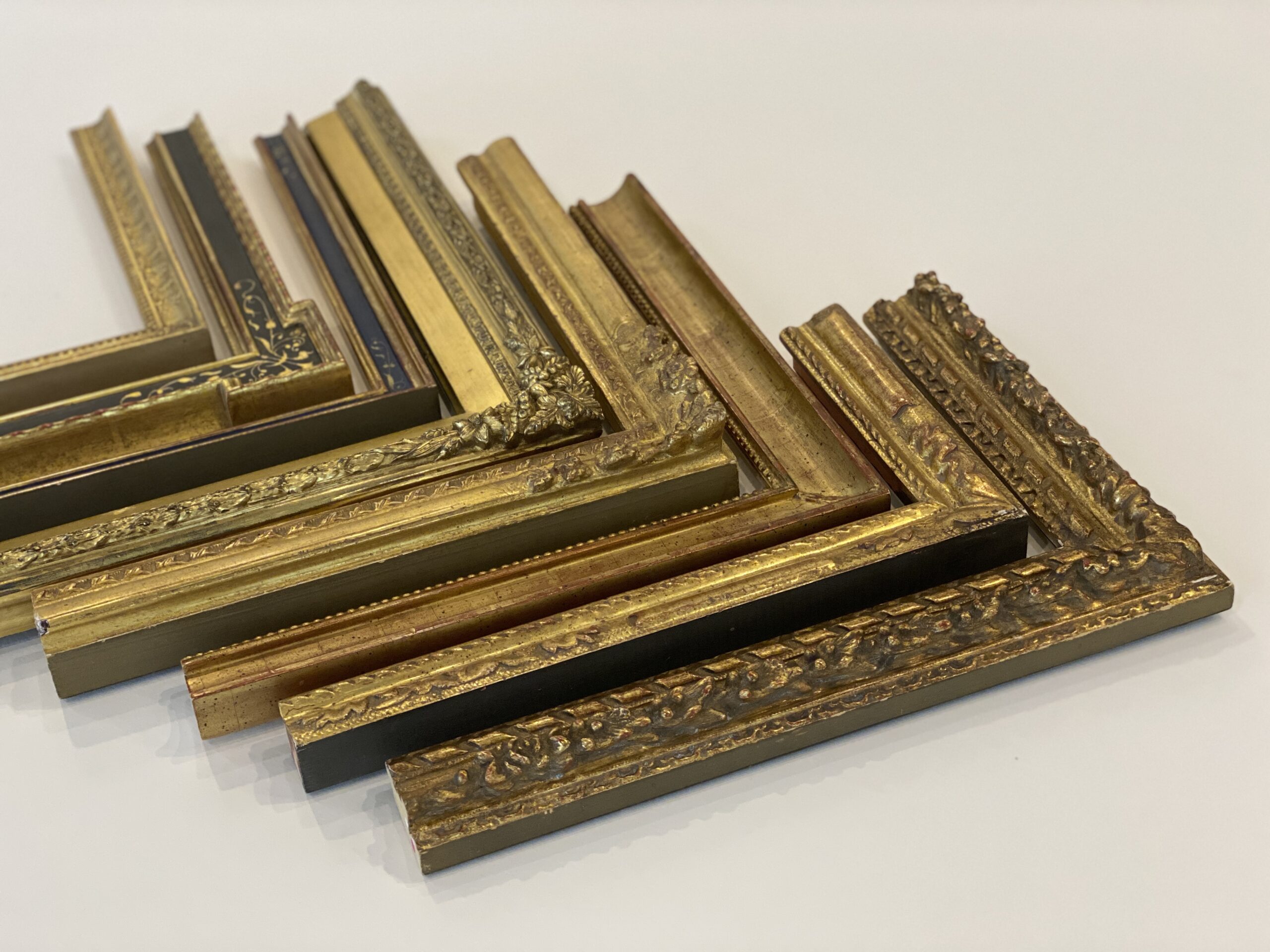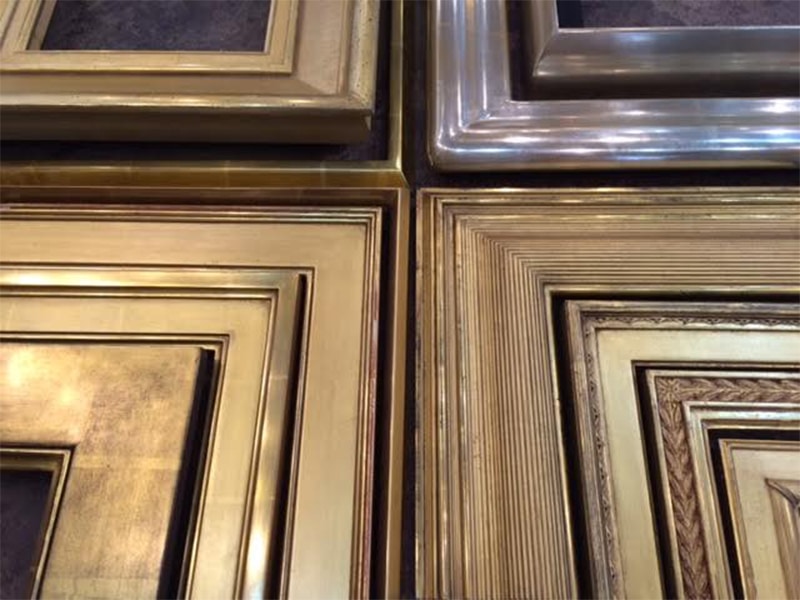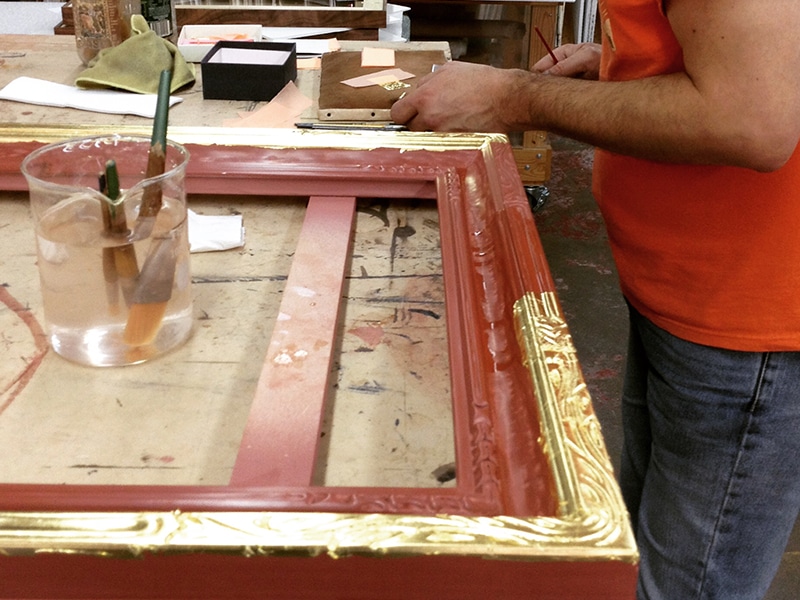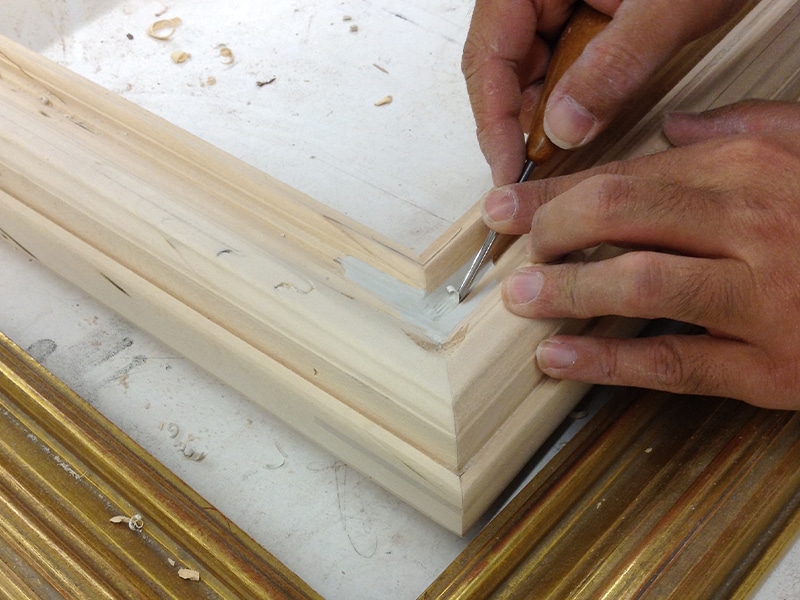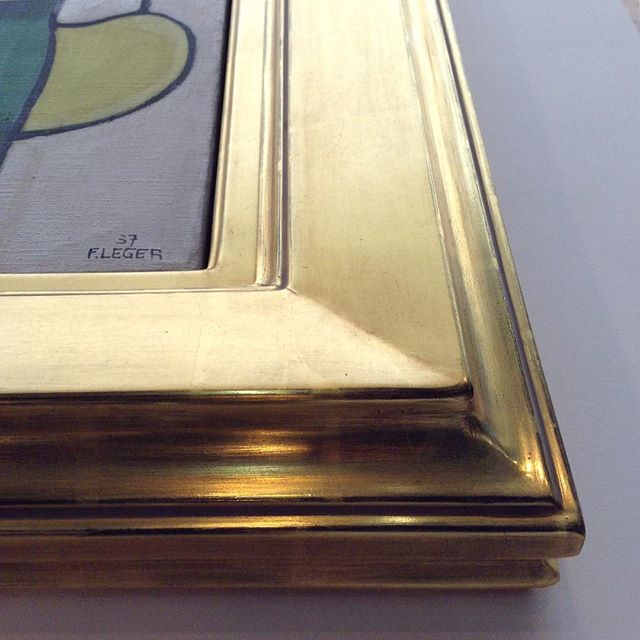 Period frames include historic replicas of carved and gilded Italian, Spanish, French, Dutch, English and American styles. We create replicas of frames designed by Childe Hassam, Maurice Prendergast, Stanford White and others, as well as primitive designs. Traditional finishes include ebonized pear wood, Carpathian elm veneer, Italian gold sgraffito and incised gesso. Clients may choose a period frame that is historically correct for their painting or work on paper. We also provide appropriately scaled and designed museum name plates in gold leaf with calligraphy in suitable type fonts.
Preservation Procedures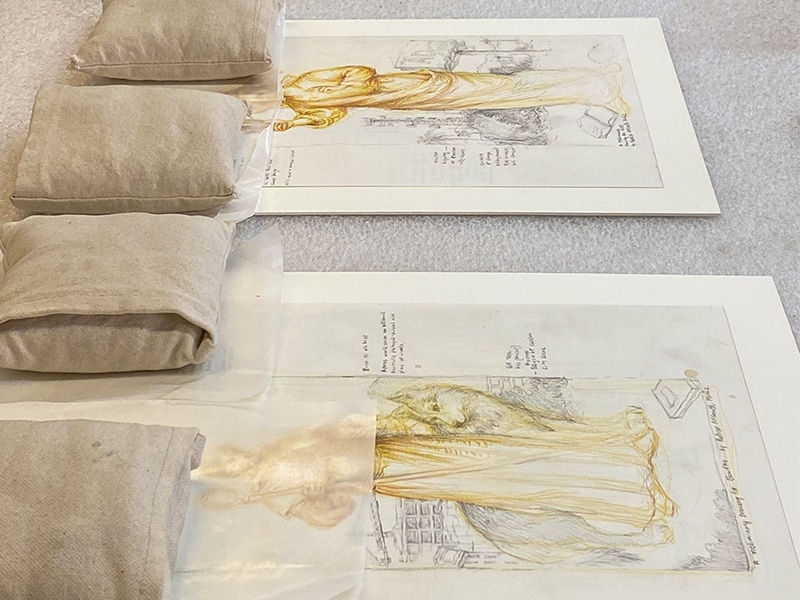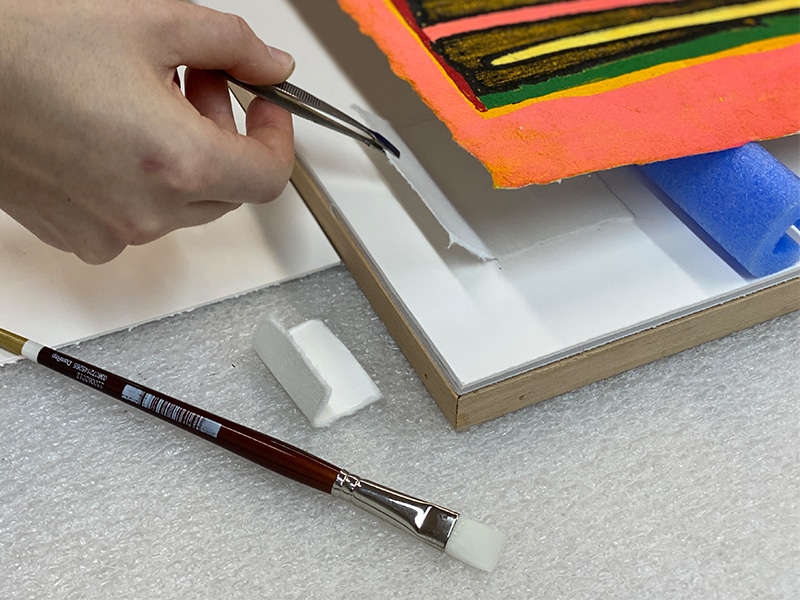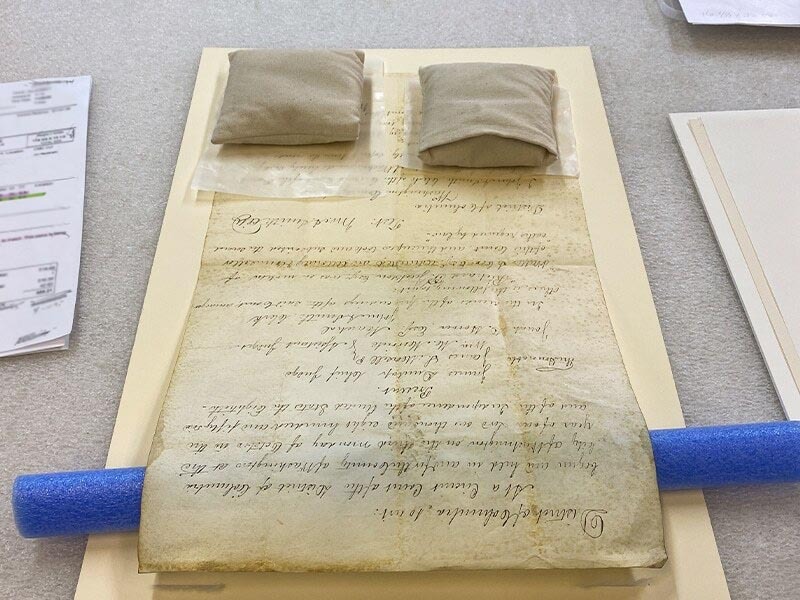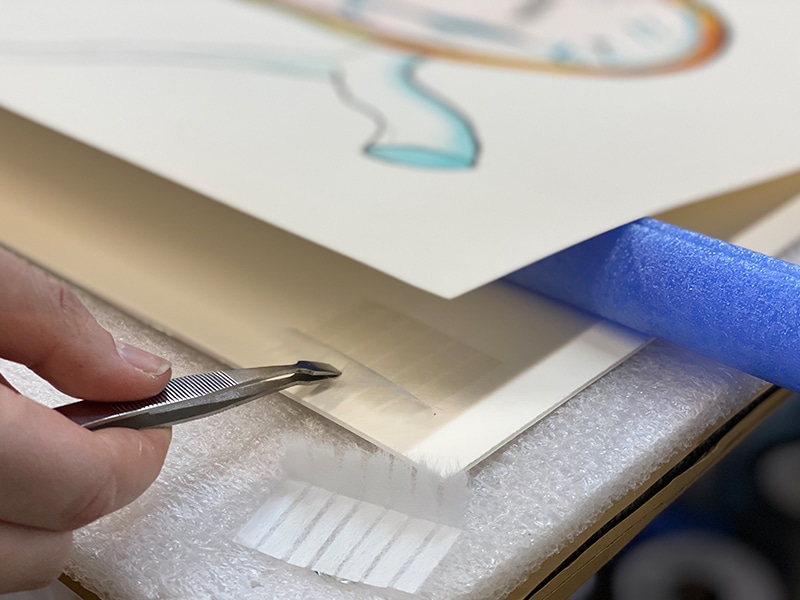 We use established preservation procedures at every step of the framing process to maintain the quality, value and integrity of artworks. All handling, material selection, attachments, and fitting work are performed to museum standards. Artworks are not altered or compromised, and everything we do is reversible. We are always happy to discuss our preservation procedures and materials with our clients.
We want to work with you.