Mission Statement
Our mission is to maintain the quality, value and integrity of artwork and collections by providing appropriate frame design, specialized display solutions and preservation-minded art care.
SINCE 1983, SARAH BALINSKAS FINE FRAMING HAS BEEN DEDICATED TO PRESERVING ARTWORKS WITH MUSEUM QUALITY FRAMES FOR DISCERNING CLIENTS THROUGHOUT THE U.S.
Sarah Balinskas is the trusted resource for individuals, museums, art consultants, interior designers, galleries, artists, and corporations. Our clients appreciate our curatorial aesthetic and uncompromising standards in caring for their artworks. They recognize the value we add in creating custom frames and displays that are noted for preserving artworks with exceptional beauty and craftsmanship.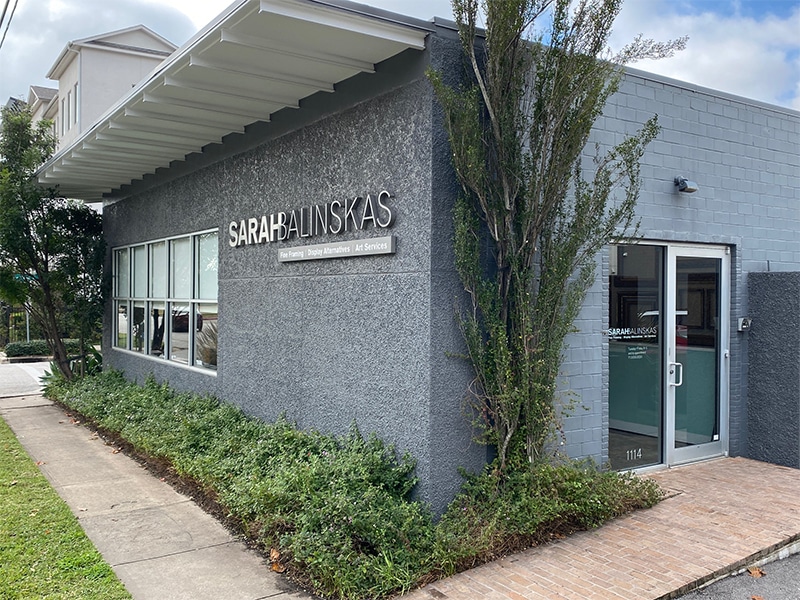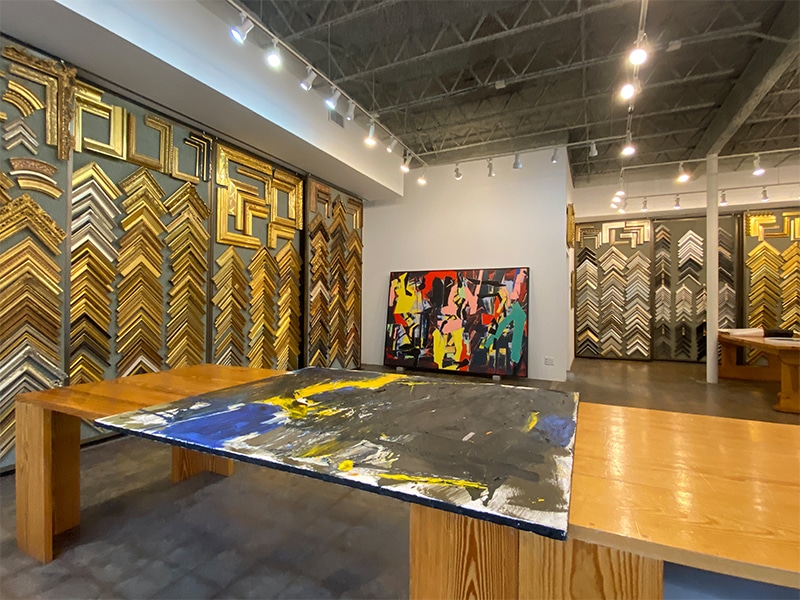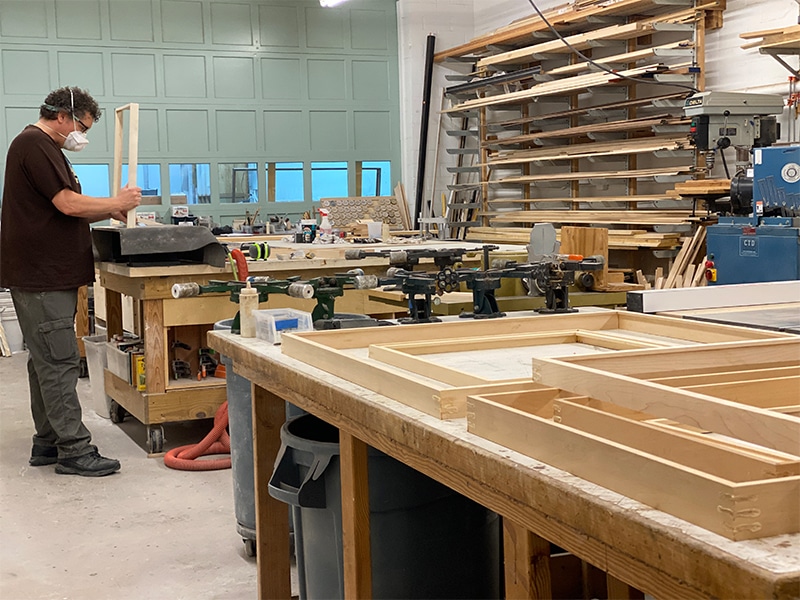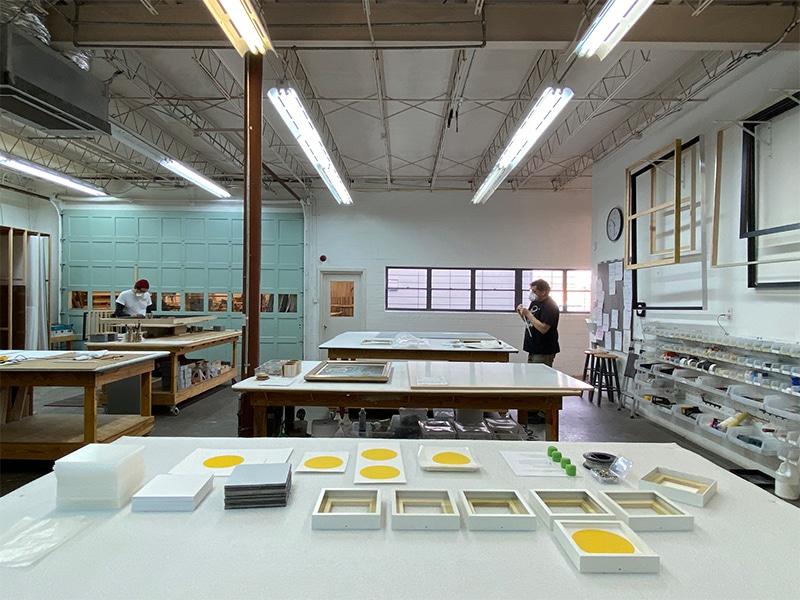 Our Facilities
We continue to invest in our facilities and technology to provide an ideal environment for our clients and our teams. Our large showroom is designed for safe handling of artworks and comfortable, thoughtful consultation with clients. Museum methods are supported by state-of-the-art fabrication and facilities including strict climate control and 24/7 security. With our fine art handling skills and preservation approach to art care, our clients can be confident that their works are protected and secured.
We want to work with you.